Events
To make your events great
Borgo dei Conti Resort offers, inside his 20 acres, many ideal locations to meet, talk and deal with style and elegance, surrounded by a frame of historical value and served by the best technological innovations on tap for conventions.
The Rooms
Convention hall
The modern and prestigious conference room can accommodate conventions, team building, workshops and product presentations, thanks to the multimedia technology available and the dedicated WIFI connection.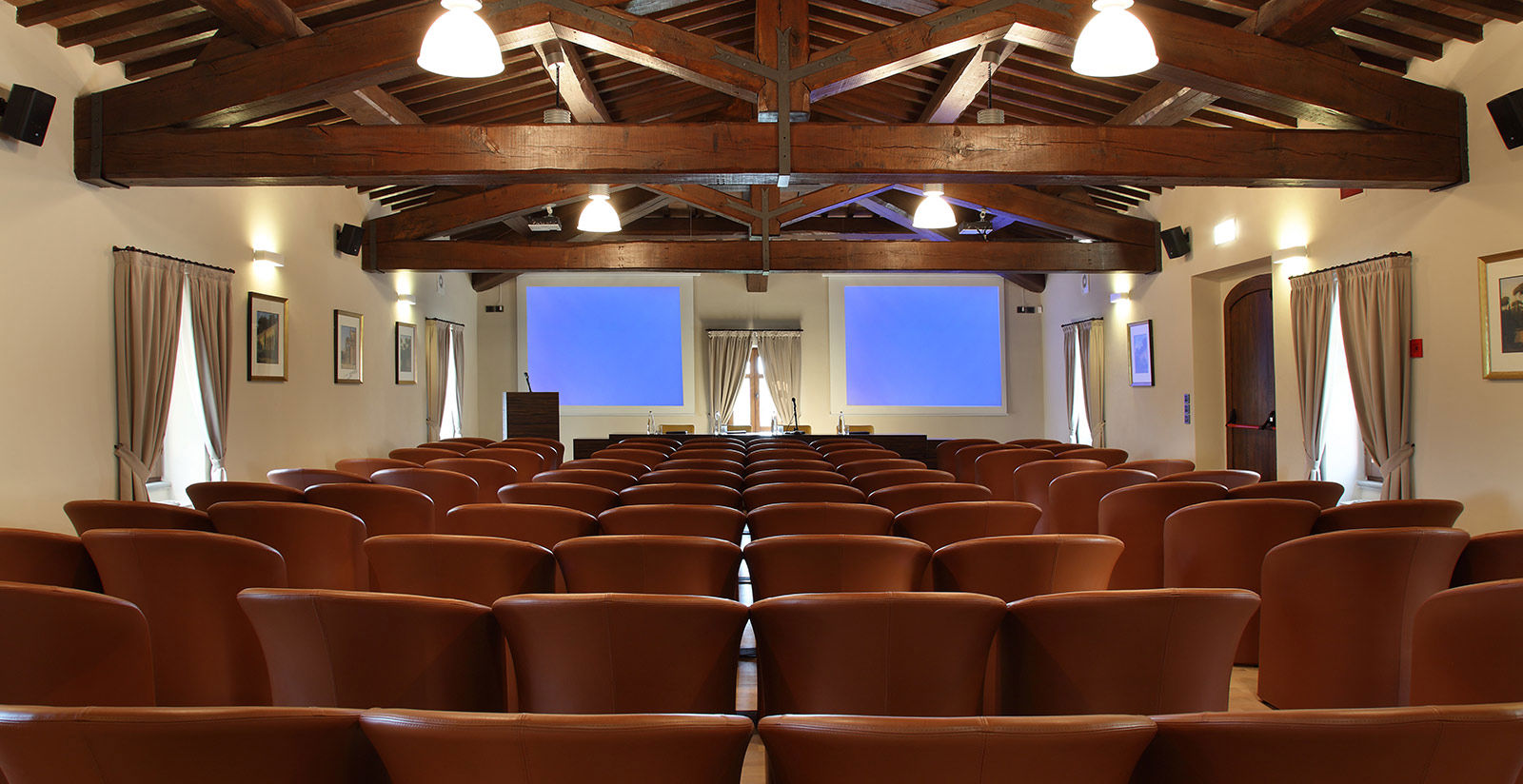 Cigar Lounge
A room reserved for up to ten people, completely independent and formulated according to your requests. A flipchart and a 50' LED TV with HDMI connection are available on request, as well as a wifi service. The room, adjacent to the Meeting Room, is ideal for accreditation or as a conference secretariat. In the evening, it can be used as a Private Lounge where you can share your dinner privately.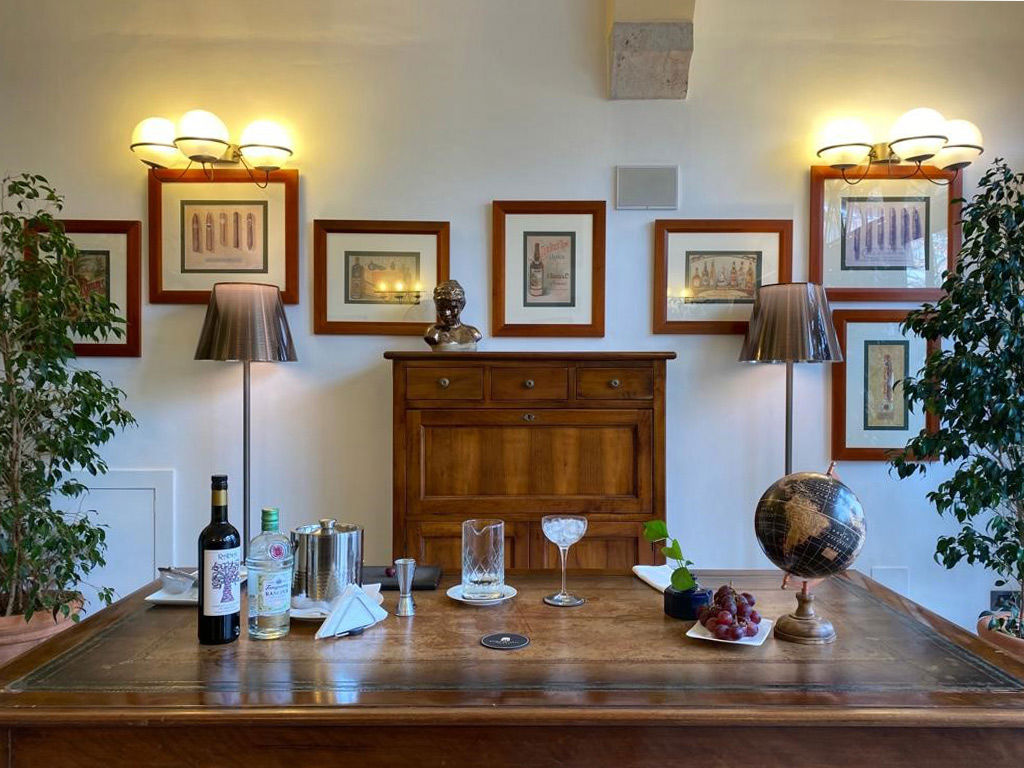 Anfiteatro
Placed between the Villa and the Colonica, a few steps away from the Pool and the Bar, it can be utilized for concerts, shows and exhibitions. It can contain 100 spectators, provided with WI-FI and sockets.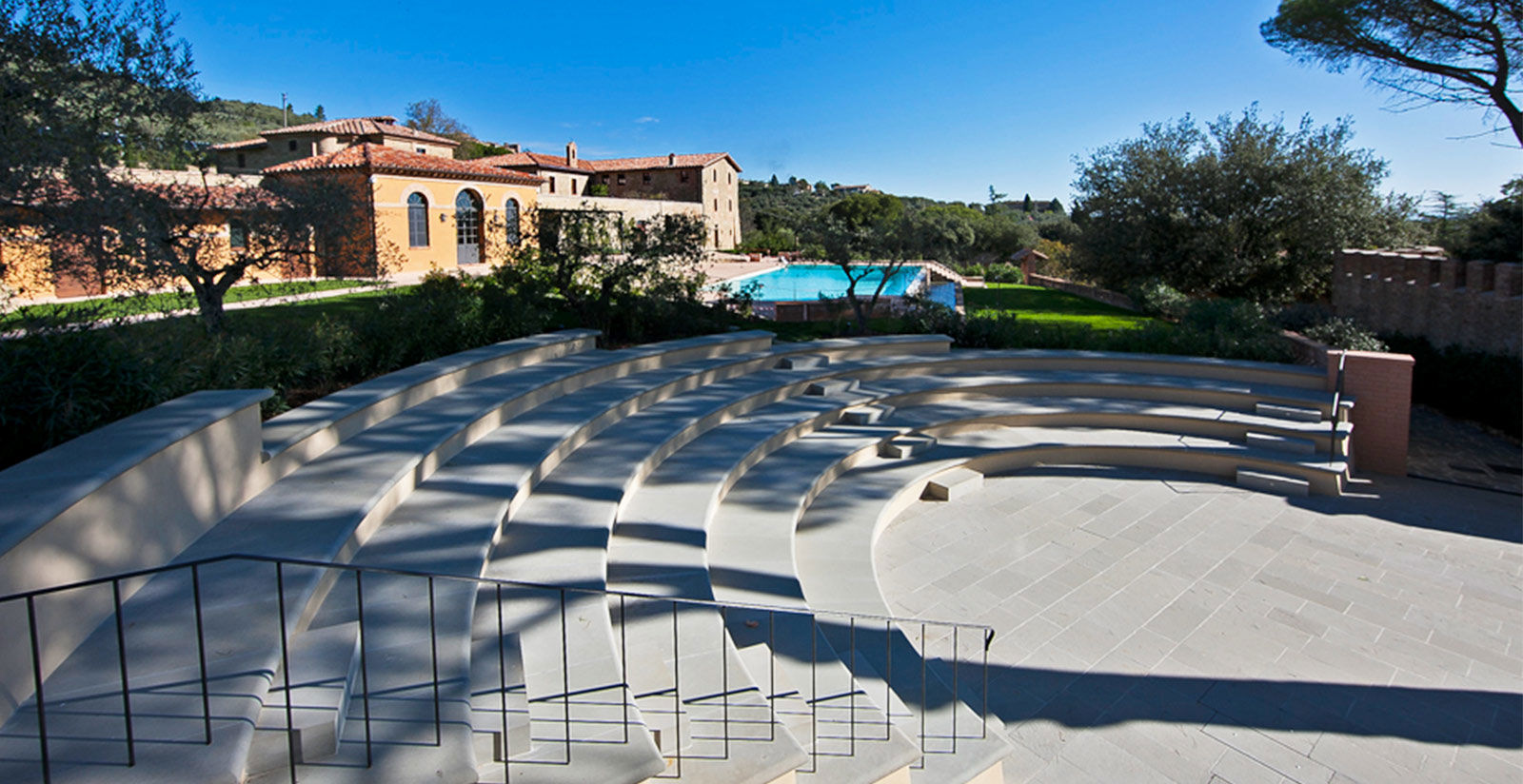 Outdoor cinema
The Open Air Cinema is made with a unique multimedia technology and is located in a large belvedere inside the Borgo, with a panoramic view of the surrounding hills and centuries-old olive trees.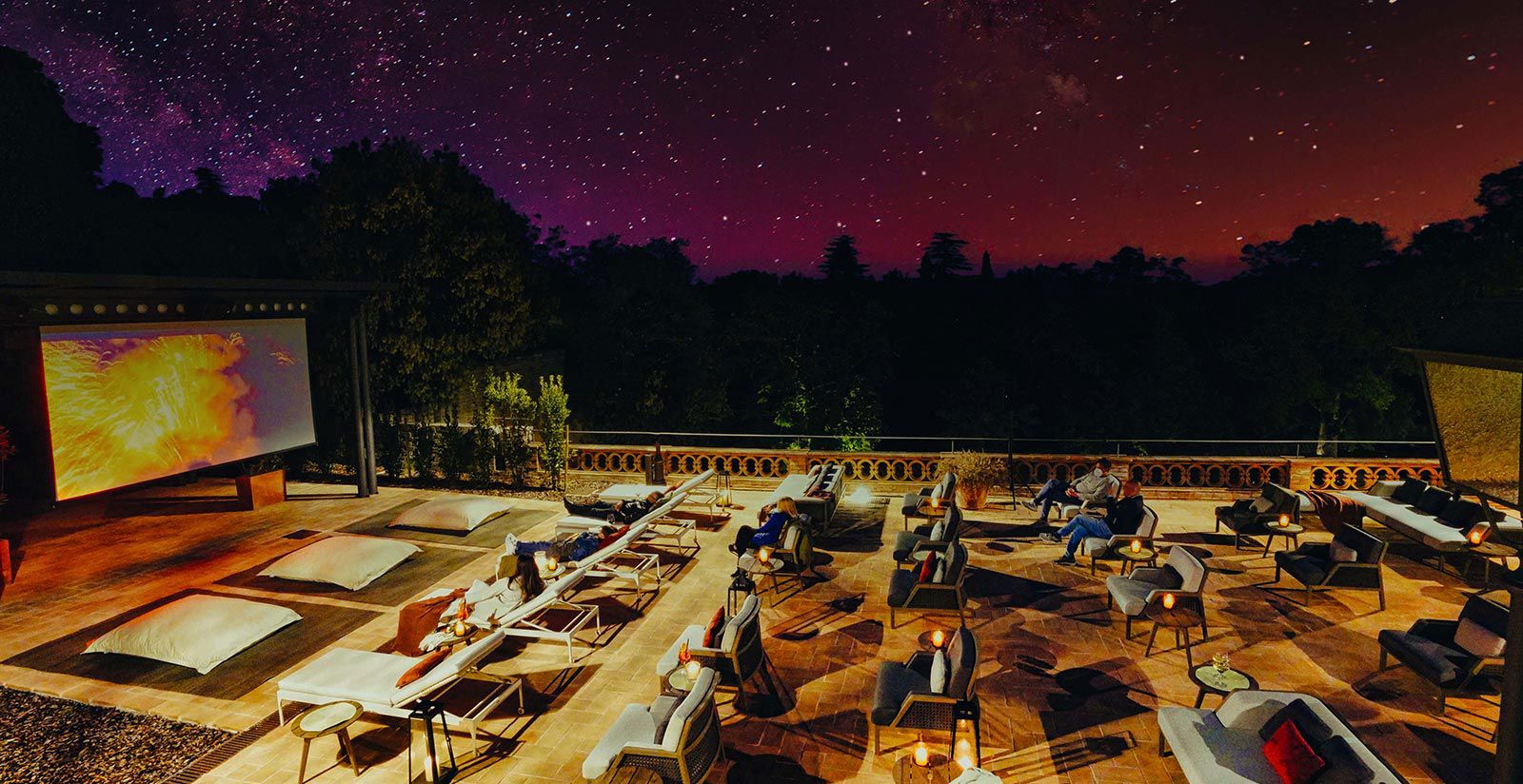 We advise you these month...
website by blastness